Fuelling The Movement
The PITSTOP.Social mission is built around driving action, fuelling impact, and sparking awareness for the mental health continuum and all of its often hidden challenges...

Fuelling the daily message that every one of us benefits from a regular PITSTOP on lifes long journey. Check in on yourself and the world around you; PITSTOP.Social.
Supporting SHOUT 85258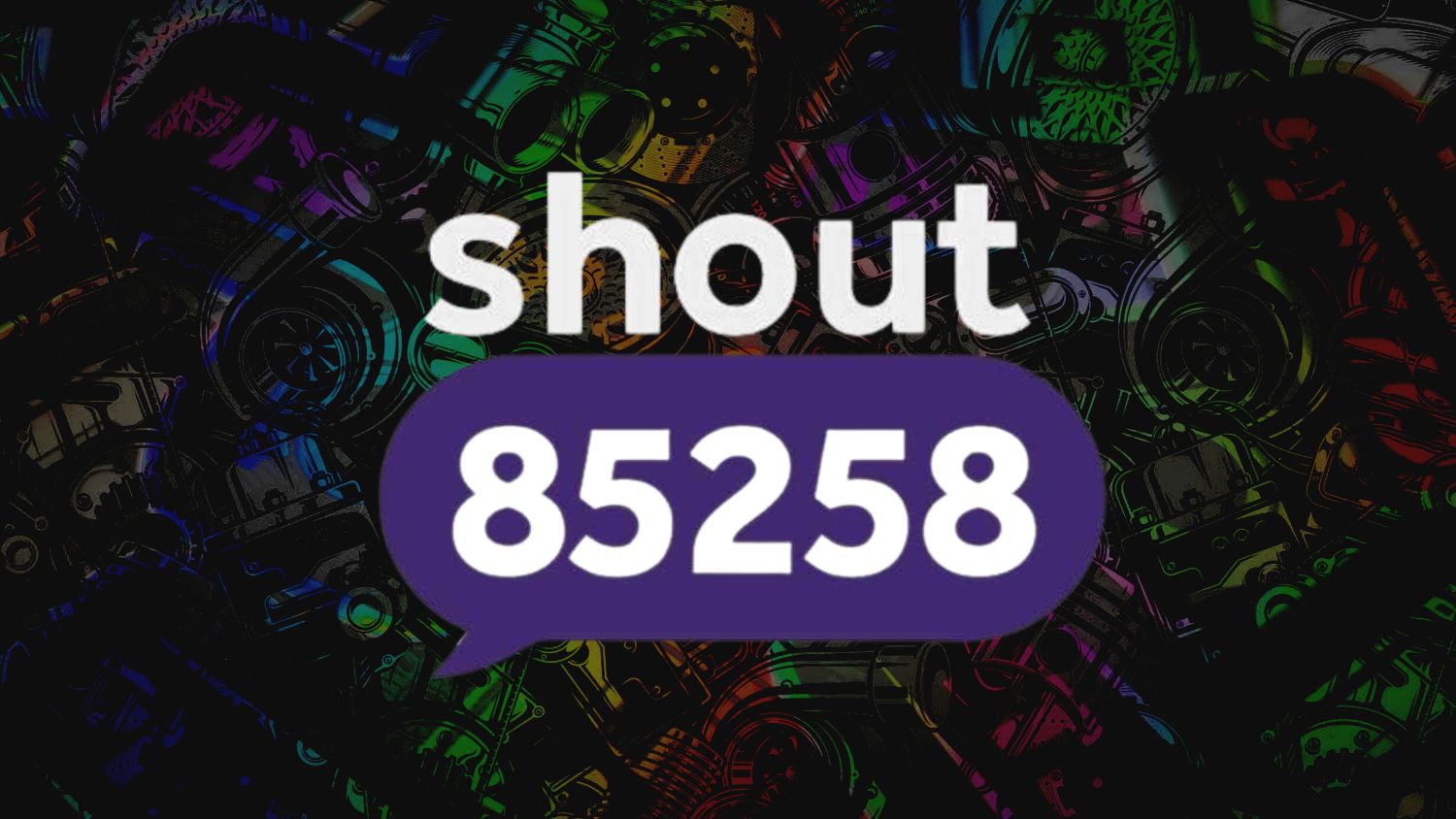 ✨ Fundraising Achievements

A Team Effort!

💎 Milestone #4 - £1000 TBC
💎 Milestone #3 - £750 (28.09.22)
💎 Milestone #2 - £500 (08.08.22)
💎 Milestone #1 - £250 (07.06.22)

Every £10 can help someone in distress to access an hour of mental health support

Every £25 can fund a clinician to provide expert supervision of conversations on SHOUT's digital mental health platform

Every £250 can train a volunteer to take life-saving conversations with people needing immediate support
✨ Transparent Fundraising

Our Fundraising is Fuelled by:

💚 10 - 100% of Shop proceeds
💚 10 - 100% of Event proceeds
💚 100% of Community donations 

Remaining proceeds are 100% reinvested into PITSTOP.Social projects, such as; booking event venues for exclusive use; retaining stock in-house; and the day-to-day running costs of an online presence, helping us to fuel the mental health movement 💚

✨ Our Love for SHOUT

SHOUT(85258) provide 24/7 text support for anyone who needs to talk

All PITSTOP.Social projects currently support SHOUT. All money raised directly funds their confidential, round-the-clock, free and anonymous support services

Our fundraising is managed via Instagram (mobile view only), with the platform delivering 100% of donations directly to the charity. (We moved from Enthuse during Summer '22).

PITSTOP.Social Founder Talks to BBC Radio Leicester